3rd Grader's Pitch After Entrepreneurship Class
50% of jobs will be freelance by 20207
If freelancing continues to grow at its current rate, the majority of U.S. workers will be freelancing by 2027, according to projections in the Freelancing in America Survey, released today by the Freelancers Union and the giant freelance platform Upwork. The survey found that 50.9% of the U.S. population will be freelancing in 10 years if a current uptick in freelancing continues at its current pace. (Continue Article)
A course that started out as $2,000 per class has been subsidized and is now only $100 for an entire school, for a very limited time.
A course that started out as $2,000 per class has been subsidized and
is now only $100 for an entire school, for a very limited time.
Every student and teacher gets access!

Introducing KidEntrepreneurship.com, where kids learn business.
3rd - 5th Grade
16 day program
Introduction to entrepreneurship.

Create a business idea

Develop a basic business model.

Pitch the business model to the class.
This amazing program can be delivered 3 different ways for K-8th graders!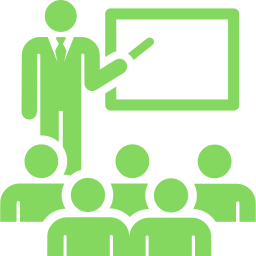 During School
Our program is fit for classrooms. Teacher Manuals included.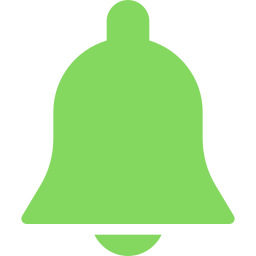 After School
Our program is fit for electives, clubs, or summer school courses.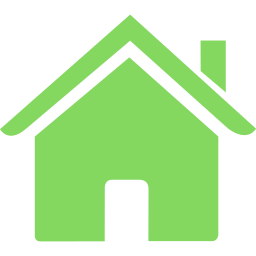 Anytime / Anywhere
Our program can be completed independently by students.
Teachers can deliver the program during school with our teacher manuals!
Or students can complete the program independently WITHOUT a teacher.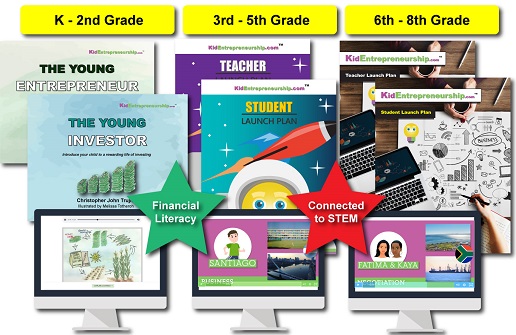 Parents and teachers are raving about this program!
They love how our program is so amazing and affordable (only $100)…

I was hired to teach kids at our school to become entrepreneurs. The owner of my school, who's an entrepreneur, hired me in part because I've had so much experience with startups. Perhaps I've had too much: I had a sea of ideas swarming in my head.
I struggled. How to prune them down? Surely, I thought, someone's figured this out before.
I put out word in my networks, and a friend who's a venture capitalist asked me if I'd heard of KidEntrepreneurship.com.
I love using it. KidEntrepreneurship.com is a gem of a curriculum. It's nothing but the beautiful basics of startups: like how to define a product, understand your ideal customer, choose a marketing strategy — the stuff a lot of adults find obvious, but kids find totally perplexing.
It's simple. It's utterly easy to use. It's fun to riff off of, too, if you want to add more of your own personality.
As a teacher, I appreciate how kids learn not just by hearing other people's stories (though they do that!), but by planning a business themselves, step-by-step, down to the final pitch.
Any teacher can use this, and any kid can benefit from it.


I felt this was a exceptional way to bring children awareness to entrepreneurship. I love the way everything was laid out for them step by step. I recommend this course to parents, for their children.
Great job!


An excellent course to introduce entrepreneurship to children. Each module was broken into small chunks and each chunk was carefully explained. It is both informative and engaging.
Thank you!

Don't let this limited introductory offer slip by!
Your school will loose the competitive advantage or fall behind your neighboring schools.
The future is changing faster than ever.