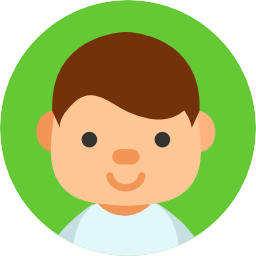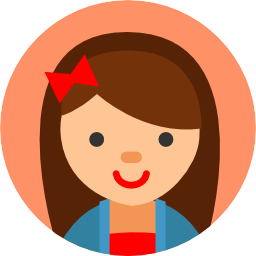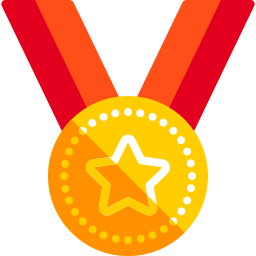 1st place gets 1 year of
KidEntrepreneurship.com Mentoring
You get absolutely free!
Submit a video of your kid describing their business idea to a KidEntrepreneurship.com social media page to qualify.
Kid Business Competition Requirements
2nd – 8th grade
Must live in the United States
Only 1 submission per kid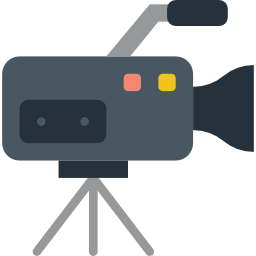 Winners for the Kid Business Competition  will be announced on September 1, 2018.
Access To All Courses

Kid Business Mentoring