Teens have access to limited capital to start a business. Besides a parent's investment, a teen will not be able to receive external funding because of their age. Due to this, a teen will need to develop a business idea that requires minimal overhead and limited liability. Parent supervision may also be required to protect both the teen and the customer. Some ideas might require parents to set up online accounts or connect their bank account to a payment processor. When a teen starts their first business, the main focus shouldn't be on making a large sum of money but instead introducing them to the basics of entrepreneurship, getting them excited during the creation process, and improving their communication skills. Although these are a list of limited ideas, KidEntrepreneurship.com encourages teens to create ideas that are related to their passions such as sports, dancing, craft building, or video games. Let's see the Top 10 Business Ideas for Teens!
10. Babysitting Service
A classic first business, if you are experienced with caring for children then consider advertising yourself as a babysitter. Most parents will request a background check, CPR certification, and proof of child care experience.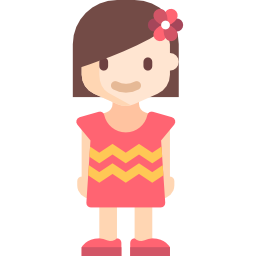 9. Tutor Students
Whether your tutoring someone in your class or a child, if you have a strong understanding of a subject then sell your knowledge. Use a public location like the school library or a coffee shop.
8. Train Athletes
Just like tutoring for school subjects, you can train kids in a sport you enjoy. There are always available locations to use like your local park or school playground. You can also train kids in other extracurricular activities like chess.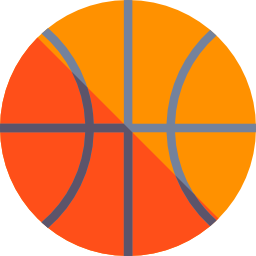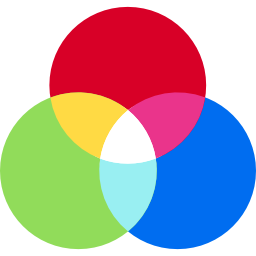 7. Graphic Design
If you enjoy art, consider improving your graphic design skills. You can create amazing illustrations, pictures, and videos for clients. You can advertise your service online and in person.
6. Design Clothing
If you enjoy fashion, you can design your own clothes and accessories at home then advertise them online. Immerse yourself in the fashion community and learn how to expand your clothing line.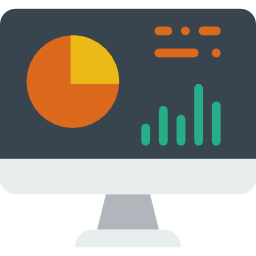 5. SEO / Social Media Marketing
Anyone can learn search engine optimization. Although you may not be an expert, you definitely can master the basics and reach out to small companies in your community. Every business needs to have a strong web presence these days and one of the major obstacles for them is their lack of time to dedicate online.
4. Program a mobile application
If your child is experienced in mobile programming, have them submit a paid application to the Google Play Store or Apple App Store.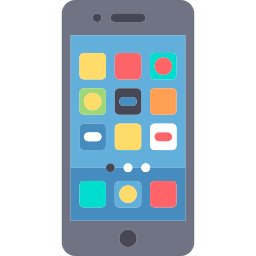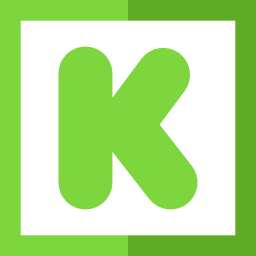 3. Start crowdfunding campaign
Help them create a crowdfunding campaign if one of their ideas requires additional capital. Remember in order to make your campaign successful, you need to have great content and get traction through your current network.
2. Create a social media channel
If your child has an idea related to media, consider creating them a Youtube channel. They will be able to film at their leisure and possibly include their peers. If they can create the next viral hit, profit can be made off ad revenue.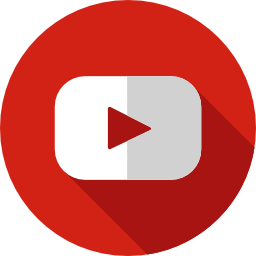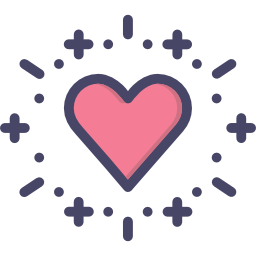 1. Relate to your passions
Above all, a business idea should be related to a teen's passions. If a teen already enjoys something, he or she is more likely to stick with it over time. Any passion can be turned into a business idea. Remember that at a young age, an idea can become more successful if it requires limited materials to launch.
Thank you for viewing our business ideas for teens list!
Parents should encourage all ideas from their teen. Even if an idea can't be created due to limitations, it's important for teens to dream big and use their creativity. Instead of telling a teen their idea won't work, break down the idea to the first simple steps towards turning it into reality.