FREE

 Entrepreneurship Education
for K-12 schools & families
Founded by Chris Trujillo (LinkedIn) & Michael McElroy (LinkedIn)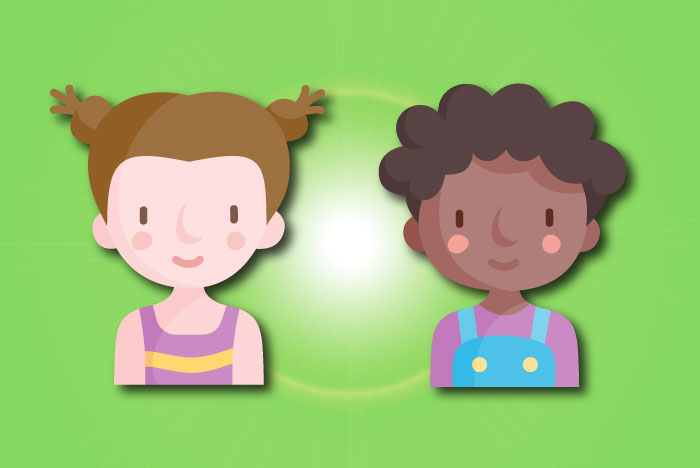 5 – 7 Years Old
5 day program
Read The Young Entrepreneur.

Read The Young Investor

Develop a basic business model.

Pitch the business model to the class.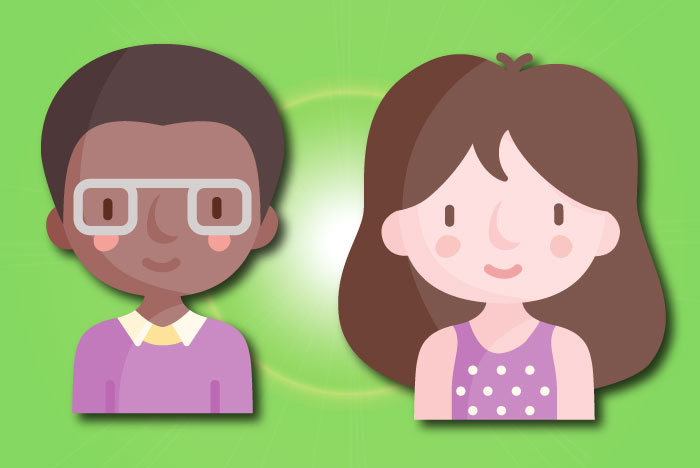 7 – 12 Years Old
16 day program
Introduction to entrepreneurship.

Create a business idea

Develop a basic business model.

Pitch the business model to the class.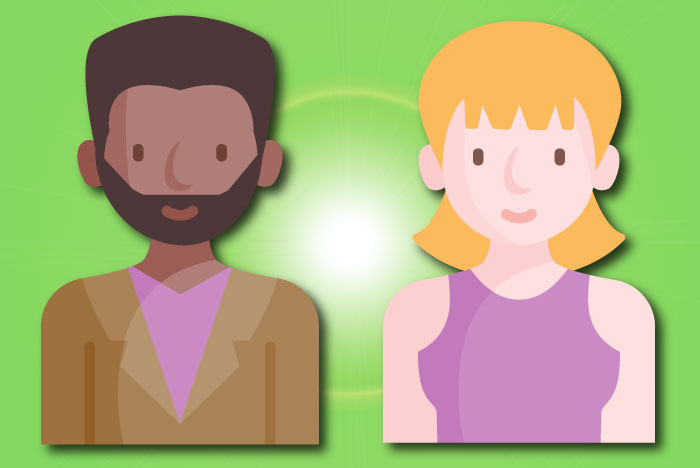 14 – 18 Years Old
8 day program
Introduction to entrepreneurship

Create a business idea

Develop a basic business model

Pitch the business model to the class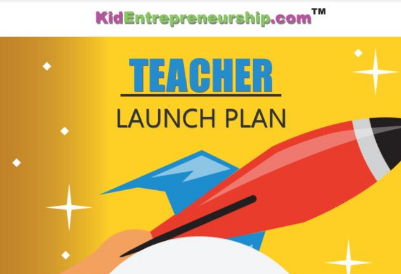 Teacher Manuals
Available in English
For teachers that want blended learning
Extra activities included
Teacher is not required
All the programs are asynchronous
Our Original Program is now on YouTube!
Free, Quick Access
Our old program originally created in 2017
Watch the entire 37 video playlist
Subscribe to our channel for support!
Why Use KidEntrepreneurship.com?
It is FREE!
Free for your ENTIRE school. Access for every student and teacher.
Adaptable to STEM
Some solutions require students to learn business by selling a provided product. We let students build a business with their OWN idea. This approach allows schools to reinforce creating STEM ideas which can then be prototyped in their coding and makerspace classes.
No Teacher Required
Although instructors can teach our programs during school (Teacher Manuals provided), students can complete them independently after school or in summer.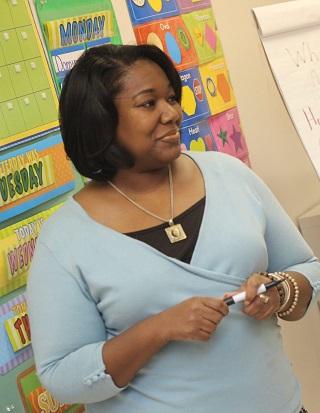 Testimonials & Sample Pitches

I was hired to teach kids at our school to become entrepreneurs. The owner of my school, who's an entrepreneur, hired me in part because I've had so much experience with startups. Perhaps I've had too much: I had a sea of ideas swarming in my head.
I struggled. How to prune them down? Surely, I thought, someone's figured this out before.
I put out word in my networks, and a friend who's a venture capitalist asked me if I'd heard of KidEntrepreneurship.com.
I love using it. KidEntrepreneurship.com is a gem of a curriculum. It's nothing but the beautiful basics of startups: like how to define a product, understand your ideal customer, choose a marketing strategy — the stuff a lot of adults find obvious, but kids find totally perplexing.
It's simple. It's utterly easy to use. It's fun to riff off of, too, if you want to add more of your own personality.
As a teacher, I appreciate how kids learn not just by hearing other people's stories (though they do that!), but by planning a business themselves, step-by-step, down to the final pitch.
Any teacher can use this, and any kid can benefit from it.


I felt this was a exceptional way to bring children awareness to entrepreneurship. I love the way everything was laid out for them step by step. I recommend this course to parents, for their children.
Great job!


An excellent course to introduce entrepreneurship to children. Each module was broken into small chunks and each chunk was carefully explained. It is both informative and engaging.
Thank you!

Evolve the World's Economy
One school has hundreds of ideas for the future
"A tidal wave of change is coming that will soon make the way we work almost unrecognizable to today's business leaders." (Boston Consulting Group)