Why should your students learn business?
By 2027,

50% of jobs

will be freelance.
Will they be ready?
Our entrepreneurship program teaches children the 21st-century skills to succeed in the workforce of the new world.
Through story-based learning and gamification, your students will learn how to survive as an entrepreneur.
Your students will create a business idea, build a business model, and learn how to be competitive and survive inside the world's changing economy.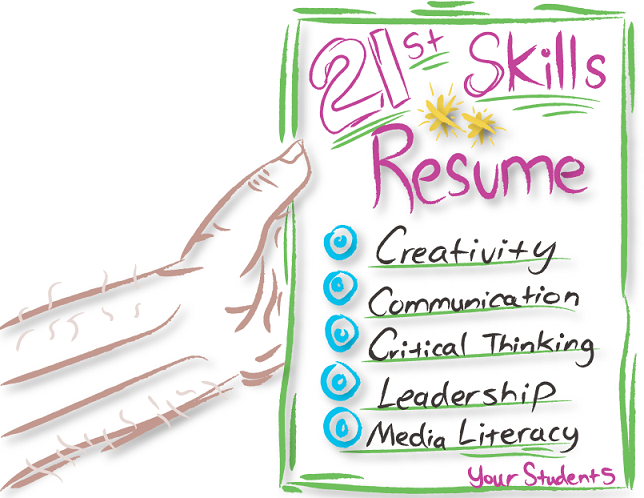 Zane is job ready!
Grade: 7th
Business Idea: Tech Assistance for Seniors
Future Independent Job: Consultant, Tech Hardware Engineer
Skills Learned: How to identify a need in the market and provide a solution.
Tony is job ready!
Grade: 8th
Business Idea: Used Sports Equipment Website
Future Independent Job: Chief Conversion Officer, Ecommerce Seller, Digital Marketer
Skills Learned: How to develop a marketing strategy for an online business.
Chase is job ready!
Grade: 5th
Business Idea: Design Studio
Future Independent Job: Graphic Artist, UX Designer, Product Designer
Skills Learned: How to price design services. How to identify design expenses such as printer ink and paper.
Dean is job ready!
Grade: 5th
Business Idea: Video Game Console
Future Independent Job: Game Developer, Programmer, Video Animator
Skills Learned: How to provide the right value to a target market.
What is taught inside our program?
The program teaches kids how to unlock their creativity by thinking of a product or service to solve a problem in a market (Market examples: healthcare or transportation). 
They'll analyze the competition in their market and learn how to differentiate with value. 
Students will then create a target market to know who is the most likely to purchase.
In order to make the target market aware of their offering, students plan marketing strategies.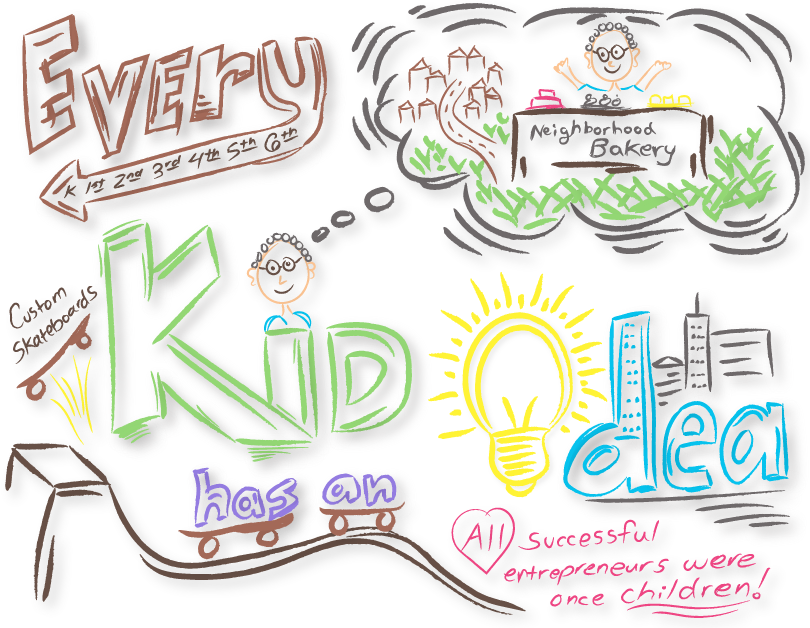 Students learn that business is not free.
They are taught financial literacy by identifying and budgeting for all the costs they will incur such as materials and work hours during development.
To pay for these costs, students learn to attach a price to their product or service that is connected to the value they provide.
If their price is greater than their costs, their business will receive a profit.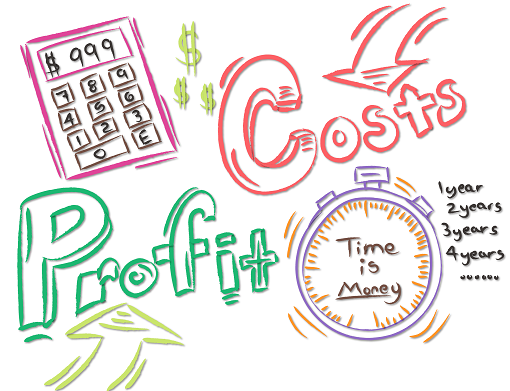 Students learn soft skills by developing and practicing a sales strategy to take their business to market.
Finally at the end of the program, students will enhance their communication skills and present their business to their classmates.
For students who want to continue work on their business after the program, teachers can assign our individual courses that focus on additional business skills such as negotiation and accounting.
Schools can choose the following program options:
Online Program

(delivered through our online portal)

Workbook Program

(delivered through a workbook)

Blended Program

(delivered both online and through a workbook)
Available for K-12th grade.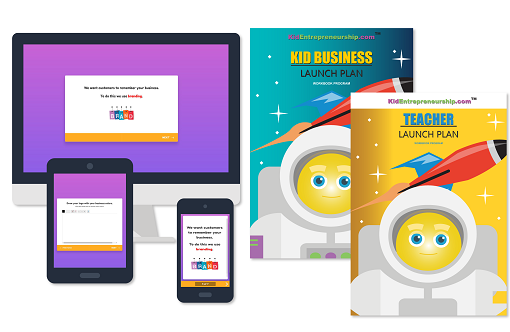 Your teachers will receive a manual that walks them through each step of the curriculum. 
They will be helped by video lessons led by Dwight the Light Bulb, our virtual teacher. 
Dwight explains each concept being discussed throughout the program. 
Students can easily revert back to videos when they are at home or not in the classroom.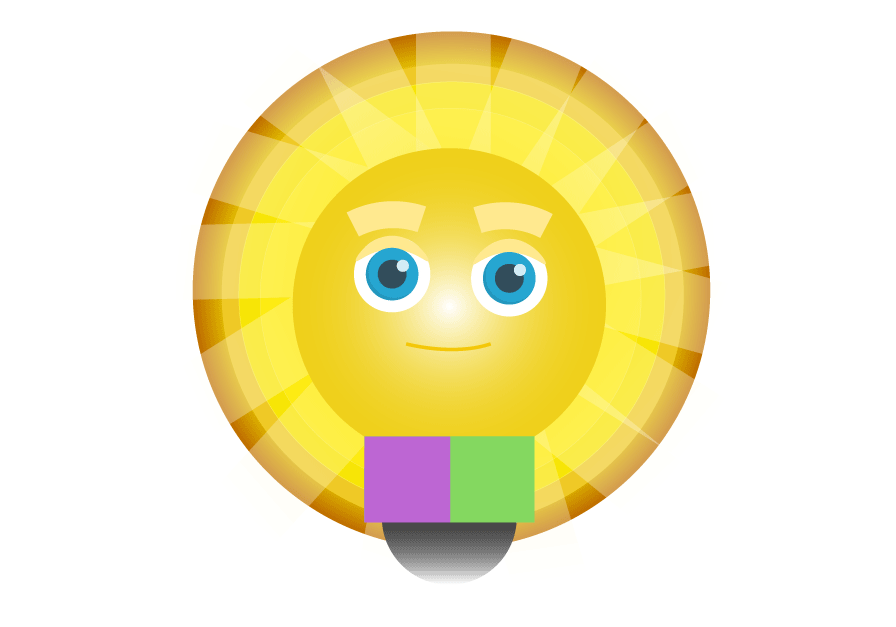 Along with building a business model, students will engage in activities, games, and assignments.
Teachers can track their students' progress throughout the program to ensure completion.
The program can be customized for your school's current curriculum or afterschool activities.