Become a

Kid Entrepreneur
Take the Entrepreneurship for Kids course!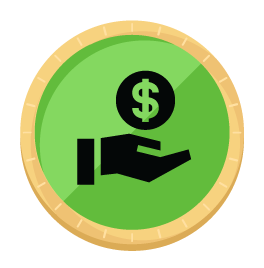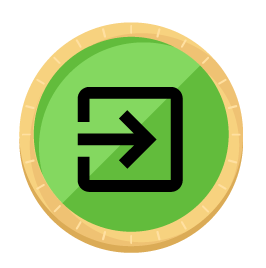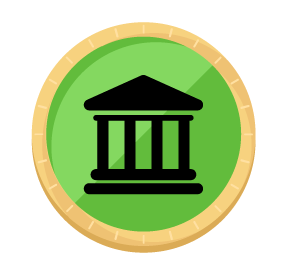 Business Entities for Kids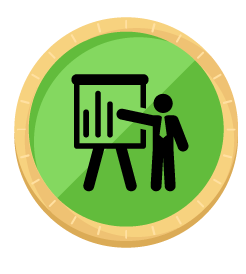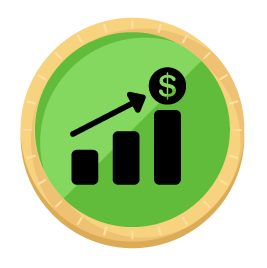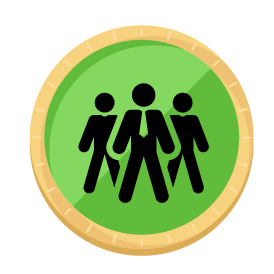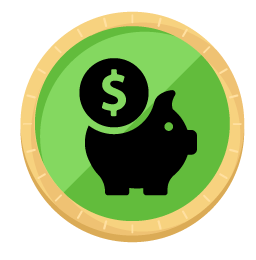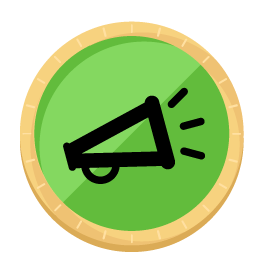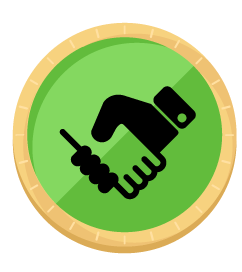 Business Liability for Kids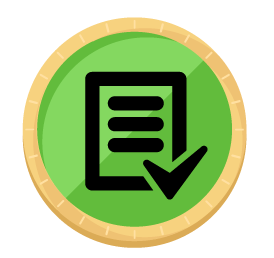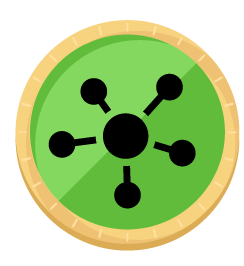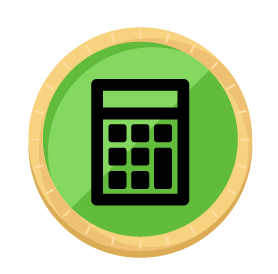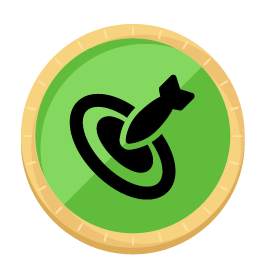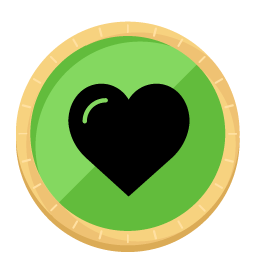 Kingston had a blast with your course. He learned a lot. You're doing some really important work with kids.
Lisa Hayes
They share knowledge that most kids don't know and the things they are telling kids would be very helpful in the future.
Suresh Badam
My Name is Kingston.
I am the President and Founder of TeeBags
TeeBags are shopping bags made from repurposed and recycled t-shirts. These bags are washable and reusable.
They are a perfect replacement for disposable plastic or paper shopping bags. They also make a great bag to go to the beach or to carry books or school supplies.
Our bags are made with t-shirts that would likely otherwise end up in landfills or be shipped as clothing waste to third-world countries. These shirts are near the end of their retail and resale life.
Most of our inventory is purchased from Goodwill Outlet Stores where you can buy t-shirts and other clothing by the pound.
Every Teebag gives a t-shirt a new life and new purpose. They are cool to start with and look even better as they wear.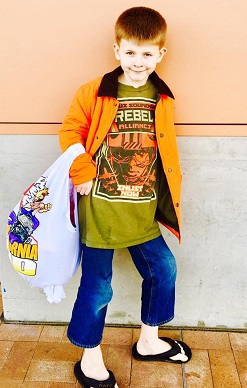 Have questions about KidEntrepreneurship.com?
Please allow up to one minute for the form to process.