FREE

 Entrepreneurship Education
for K-12 schools & families
Founded by Christopher John Trujillo (LinkedIn) & Michael McElroy (LinkedIn)
Our program can be delivered 3 ways!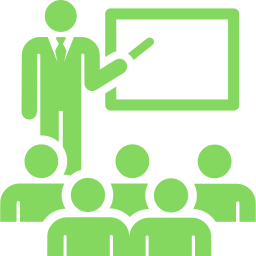 During School
Our program is fit for classrooms. Teacher Manuals included.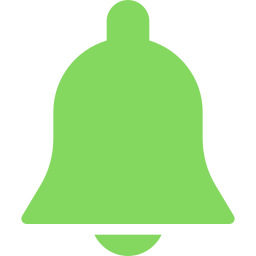 After School
Our program is fit for electives, clubs, or summer school courses.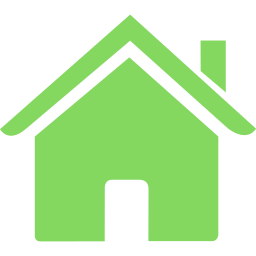 Anytime / Anywhere
Our program can be completed independently by students.
Why should students learn entrepreneurship?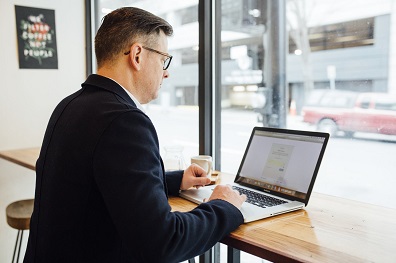 Jobs Are Going Freelance
Forbes says that 2027, 50% of our workforce will be freelance. (Read article)
According to Upwork, a global freelancing platform, there are approximately 57 million freelancers in the United States (35 percent of the US workforce) that contribute more than $1 trillion to the economy. The same report asserts 51 percent of freelancers said, "no amount of money would entice them to definitely take a traditional job." In other words, these individuals do not want to be classified as employees with the employer that contracts with them.* (Adam Crepeau – Main Wire Article)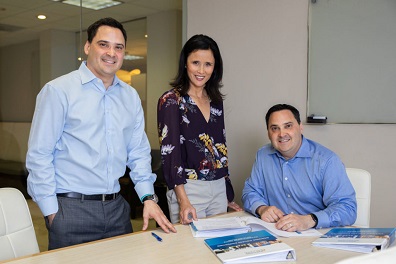 Great For College Admissions
"Pursuing an entrepreneurship education is beneficial to college admissions because it shows leadership, initiative, dedication, and the ability to want to be a visionary, and innovator. Anyone with an entrepreneurship mind is someone who is a go-getter, thinks outside of the box, is typically able to adapt well to change, understands the success formula, and is someone who generally will do very well in life. These are all qualities that admission officers look for in a successful college applicant."
Dr. Brian Haig & Dr. Jeff Haig - StrategicCollegeConsulting.com
Builds On STEM Skills
Entrepreneurship education teaches kids how to market and deliver their STEM projects in the real world.

Financial Literacy
Entrepreneurship education teaches kids how to budget, price a product or service, analyze costs, and maximize profits.

Creativity & Innovation
Entrepreneurship education teaches kids to identify opportunities and create ideas from their life experiences.

Pivoting & Overcoming Failure
Entrepreneurship education teaches kids to not give up and accept failure as learning experiences.

Leadership Development
Entrepreneurship education teaches kids skills such as communication and team management.
Why Use KidEntrepreneurship.com?
It is FREE!
Free for your ENTIRE school. Access for every student and teacher.
Adaptable to STEM
Some solutions require students to learn business by selling a provided product. We let students build a business with their OWN idea. This approach allows schools to reinforce creating STEM ideas which can then be prototyped in their coding and makerspace classes.
No Teacher Required
Although instructors can teach our programs during school (Teacher Manuals provided), students can complete them independently after school or in summer.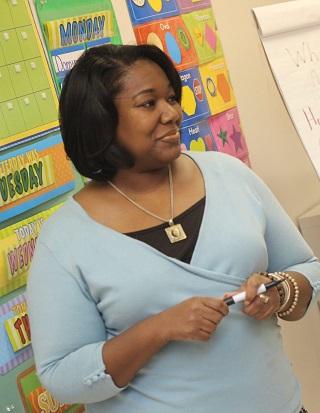 Testimonials & Sample Pitches

I was hired to teach kids at our school to become entrepreneurs. The owner of my school, who's an entrepreneur, hired me in part because I've had so much experience with startups. Perhaps I've had too much: I had a sea of ideas swarming in my head.
I struggled. How to prune them down? Surely, I thought, someone's figured this out before.
I put out word in my networks, and a friend who's a venture capitalist asked me if I'd heard of KidEntrepreneurship.com.
I love using it. KidEntrepreneurship.com is a gem of a curriculum. It's nothing but the beautiful basics of startups: like how to define a product, understand your ideal customer, choose a marketing strategy — the stuff a lot of adults find obvious, but kids find totally perplexing.
It's simple. It's utterly easy to use. It's fun to riff off of, too, if you want to add more of your own personality.
As a teacher, I appreciate how kids learn not just by hearing other people's stories (though they do that!), but by planning a business themselves, step-by-step, down to the final pitch.
Any teacher can use this, and any kid can benefit from it.


I felt this was a exceptional way to bring children awareness to entrepreneurship. I love the way everything was laid out for them step by step. I recommend this course to parents, for their children.
Great job!


An excellent course to introduce entrepreneurship to children. Each module was broken into small chunks and each chunk was carefully explained. It is both informative and engaging.
Thank you!

Evolve the World's Economy
One school has hundreds of ideas for the future!