Can a

kid

start a business?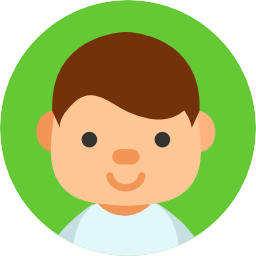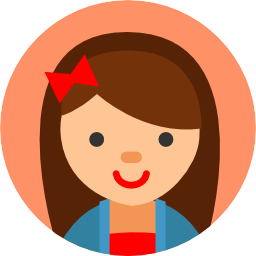 Can a kid start a business?
Yes, all kids can start a business.
No matter their age, every child has the ability to creatively think of a business idea and act on it.
When people age, they can adopt the mentality of being easily discouraged to go after new opportunities. As a child, this mentality is not present which allows them to think of unique ideas that an adult might not consider or attempt. Creativity is one of the key ingredients of being a successful entrepreneur. Not allowing others to tell you what is or is not possible. Some of the most famous entrepreneurs of all time were ridiculed for their ideas because people at the time could not comprehend the use of their product or service.
For a kid's first business, the focus should not be on them creating the next unicorn startup like Snapchat or Facebook. Instead, the focus should be on introducing the basic fundamentals of entrepreneurship such as marketing, pricing, costs, target market, and competition.
There are limitless business ideas for kids in the world. It's important to have your kid think of an idea that energizes them to put forth their full energy every day. Do not discourage your kid from any idea that you might see as being impossible. Instead, let your kid learn what it will take to develop their radical idea. It's more powerful for a kid to learn entrepreneurship through experience than to be lectured by an adult.
Parents probably have the image of a child's first business being a lemonade stand or car wash. While these are great first businesses, advancing technology has presented kid with additional opportunities. With the internet, kids can sell their ideas to people around the world without ever leaving the house. Website builders have simplified their interface where even a child can simply drag and build a custom design. Social media platforms like Youtube and Instagram make it easy for kids to upload their videos to their own channel. Craft stores like Etsy allow kids to advertise their handmade crafts and jewelry.
Children can also learn how to start a business with free entrepreneurship courses online. There has never been a better time in history for children to grasp the power of entrepreneurship at a young age. 
Tell your kid that becoming an entrepreneur is like becoming a professional baseball player. You don't just decide at 21 years old that you want to learn baseball and expect to be playing for the Yankees in two years. It takes years of practice and making mistakes before you can play like a professional. Entrepreneurship is similar because there is a high probability you will not be successful with your first business or even the next. However, failure is perfectly normal just like striking out in baseball is normal. Your not going to hit home runs every time you go up to the plate. Do not think that failing in one idea means you can never start a business again. A true entrepreneur is constantly thinking of creative ideas.
Kid Entrepreneurship highly recommends parents to always supervise their child during the startup journey. Until a child is 18 years old, they will not be allowed to setup a legal structure for their business. The business will have to operate as a sole proprietorship or other entity structure under one of the parent's name. This means a parent will have full responsibility for any business actions or liabilities. Regarding accepting online payments, a child will need to have a parent parent connect a personal or business bank account to an online payment processor.