Every kid has a BUSINESS IDEA.
Let us show them how to turn it into reality!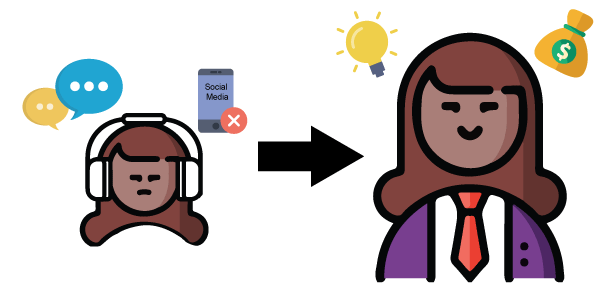 I have been getting sessions from KidEntrepreneurship.com since a few weeks ago and it has been insanely great. Each session is great and really useful, I sincerely like how each session is pretty focused on my needs and what I want to learn, Every time I don't understand something I can feel free to ask because I know they are there to help me. They are always understandable about the time and days I am available for the sessions. I completely recommend it 100%, BEST and MOST useful lesson I've ever gotten so far!