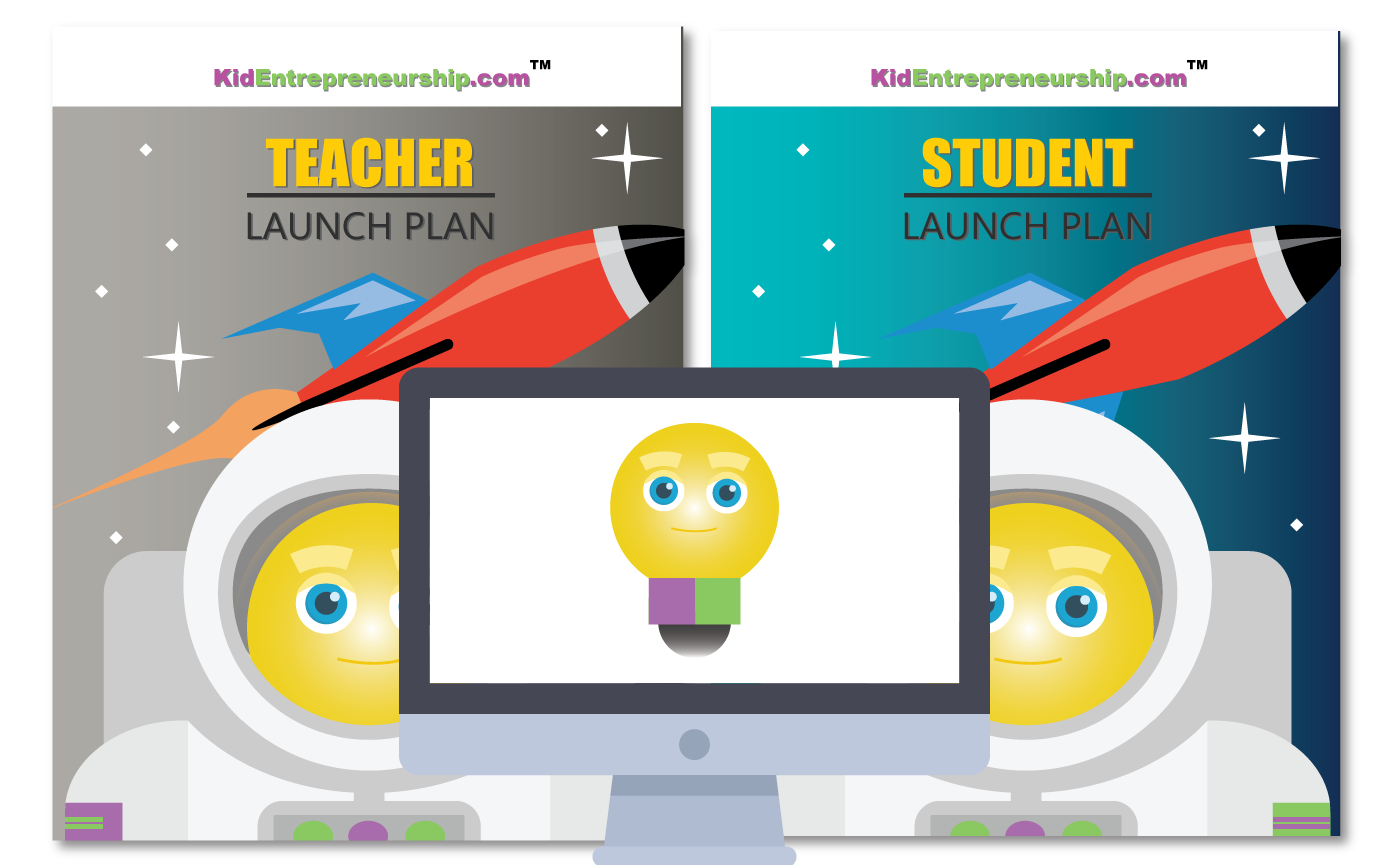 Entrepreneurship Blended Program (3rd-5th grade)
Description:
Teach your child the exciting world of entrepreneurship.
Children will learn how to create their own business idea
and develop a business model. At the end of the program,
children will present their business to their friends and family.
Limited overview of curriculum:
- Introduction to entrepreneurship and entrepreneurs.
- Create a business idea.
- Develop a basic business model.
- Present business model.
An online portal includes educational videos with our guide,
Dwight the Light Bulb, along with fun activities and quizzes.
No entrepreneurship experience is required to teach your child this
program. All parents receive a Teacher Manual that walks
them step by step through the curriculum. Parents can
track students progress through the portal.
Length: 14 - 1hr classes
Included in purchase: 
1 Teacher Manual + Online License
1 Student Workbook + Online License